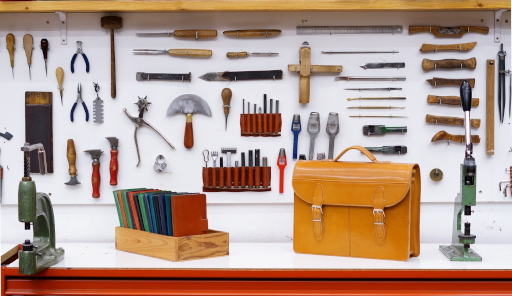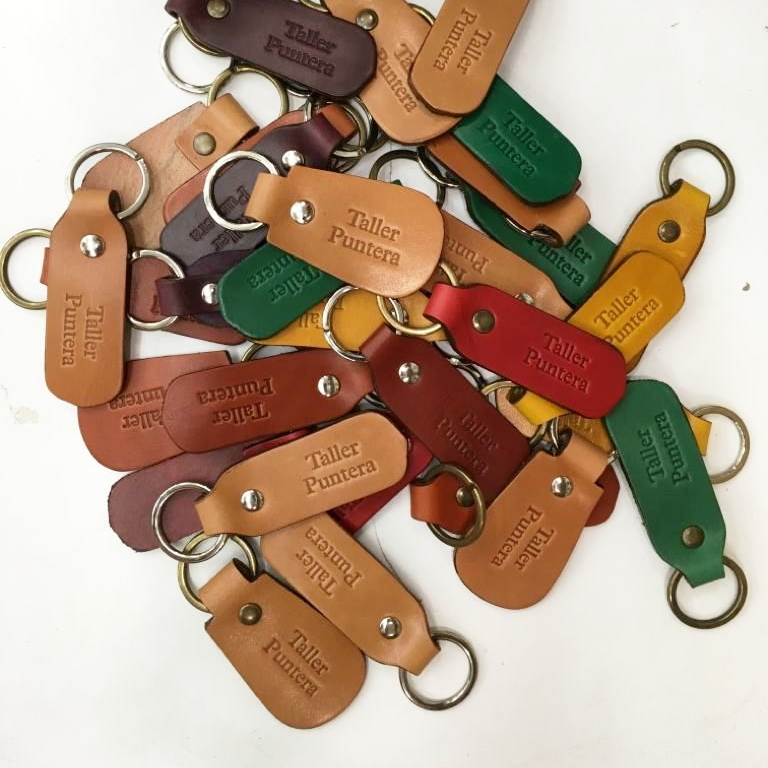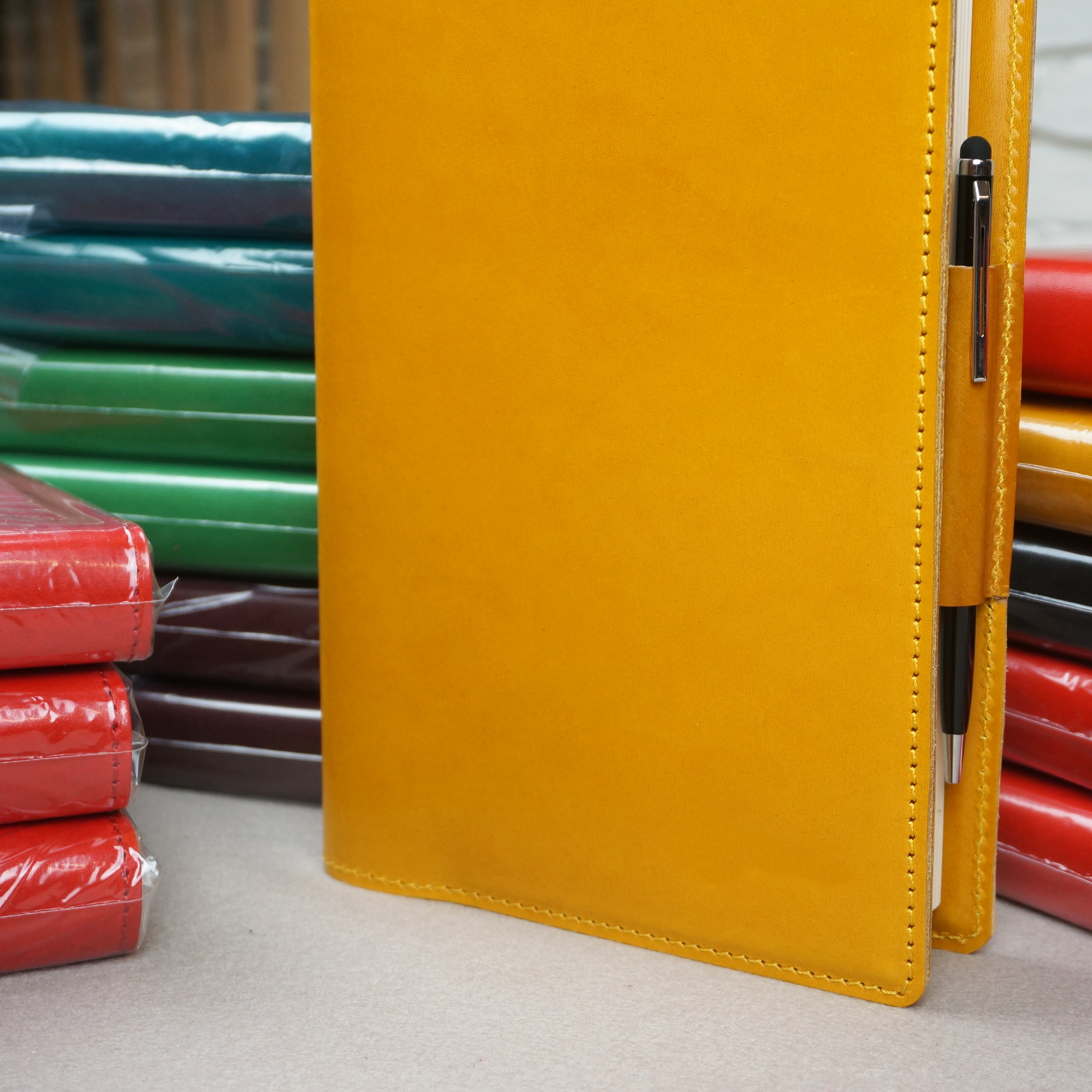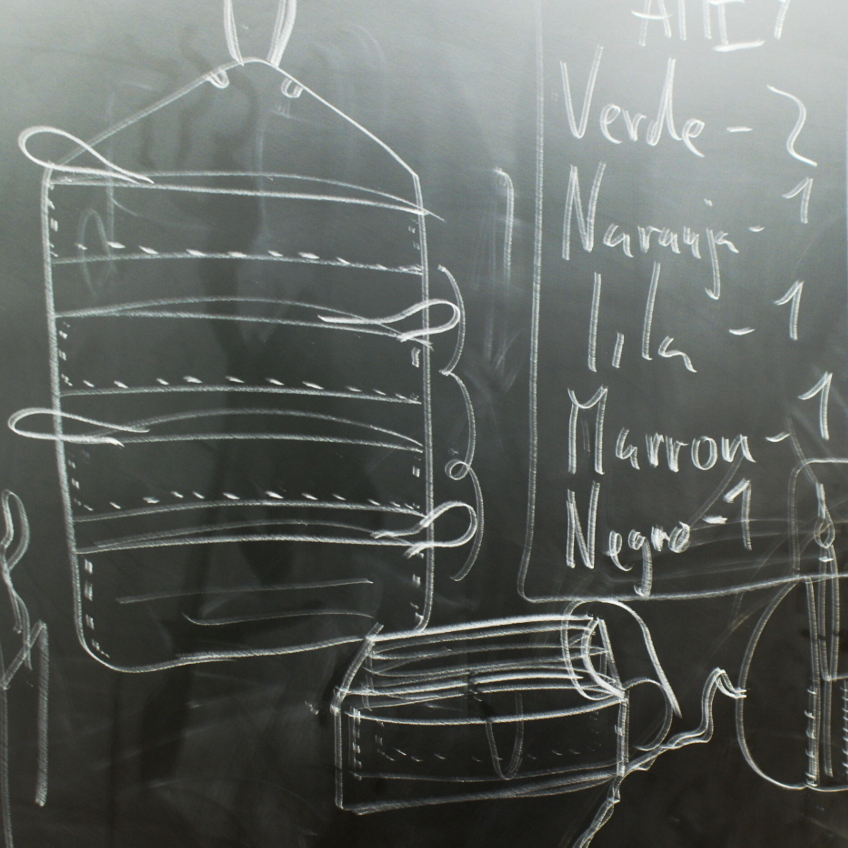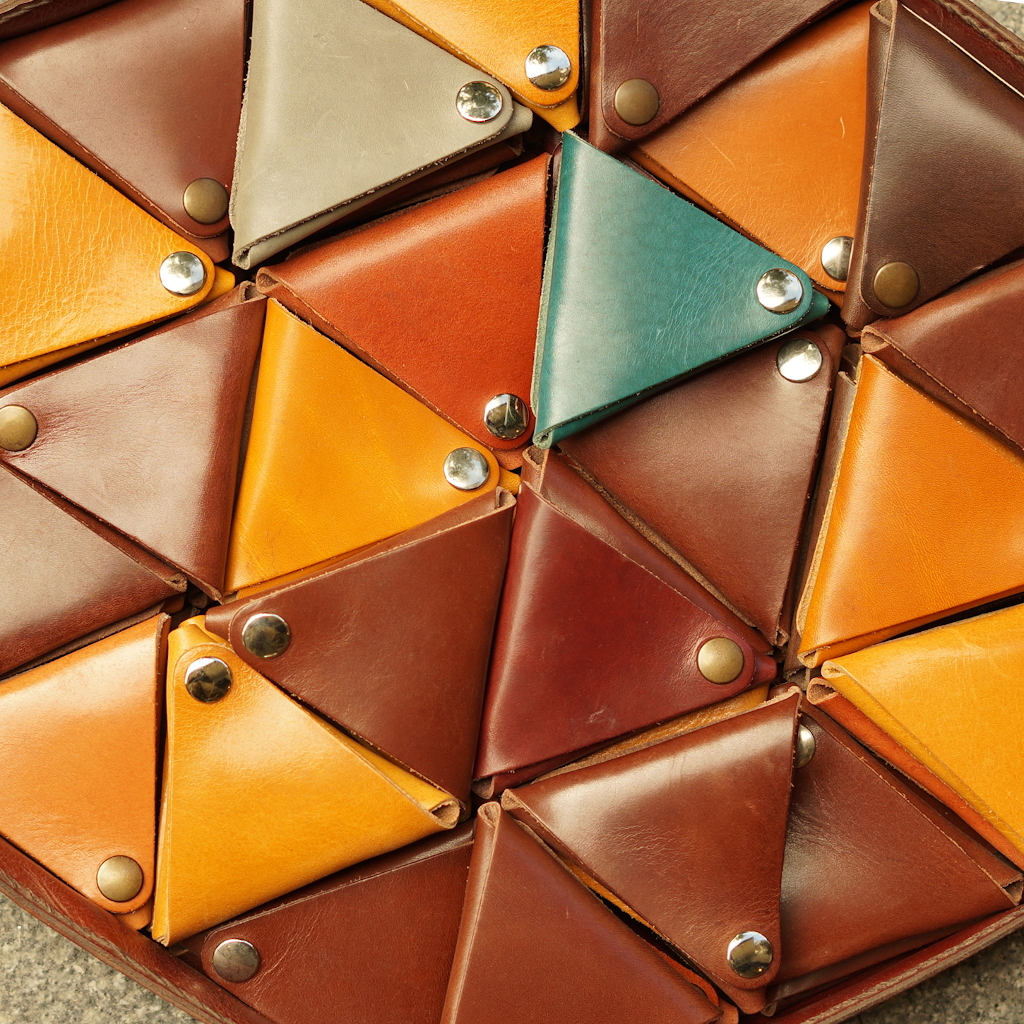 Companies, institutions, events...
Do you want to order several pieces?
You can choose one of our models or bring your own idea or design and we will develop it for you. The small size of our workshop means a high flexibility which we combine with the necessary expertise to carry out the whole process.
Find out how to do it