THE FIRST STEP: the raw material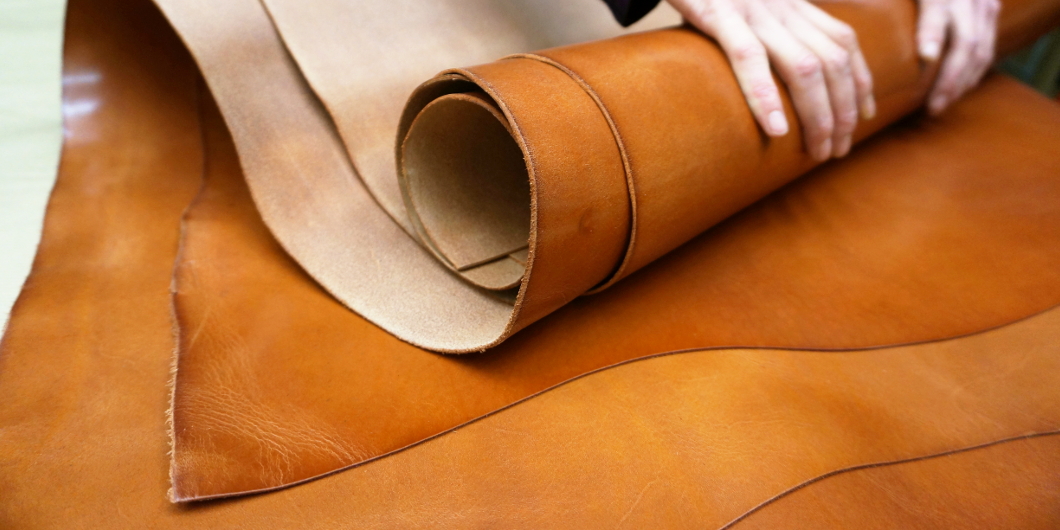 UNIQUE LEATHERS
There are many kinds of leathers, each one with a different quality and for a different use. We mainly use vegetable-tanned leathers, a tanning which guarantees an optimal ageing and is also environmentally conscious.
THE GRAIN OF THE LEATHER
Apart from the kind of tanning, it is also important to pay attention to the layers of the animals' skin, the most appreciated being the one which includes a whole piece of the outer layer, the so-called "grain", which provides maximum durability and a more natural finishing.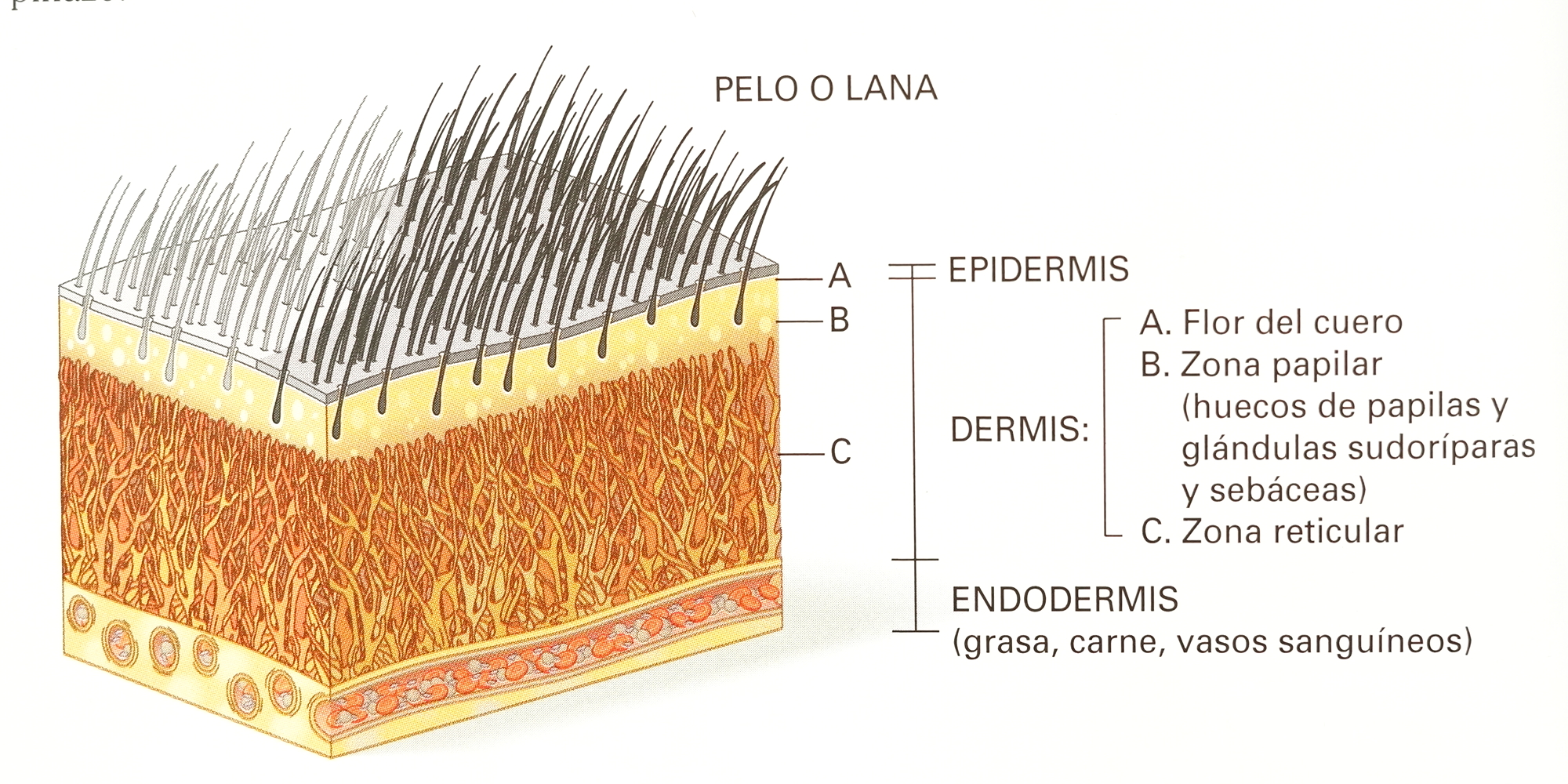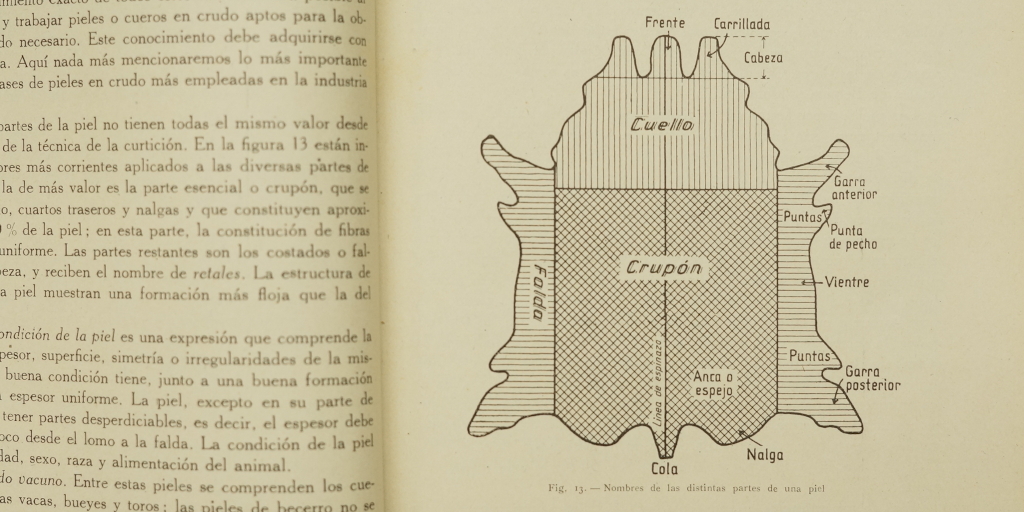 THE CUTTING
The same leather can change significantly depending on the part we use, the centre pieces being the most appreciated. We use necks and complete leathers and that transfers into the pattern of each item which becomes even more unique.
THREADS AND FITTINGS
In accordance with the durability of the leathers, no other thing would make sense than maintaining the quality of the rest of materials. Threads, buckles, rivets, zips, etc. are in all cases the best we have found and come from a reliable supplier, thus guaranteeing the long-lasting life of the item.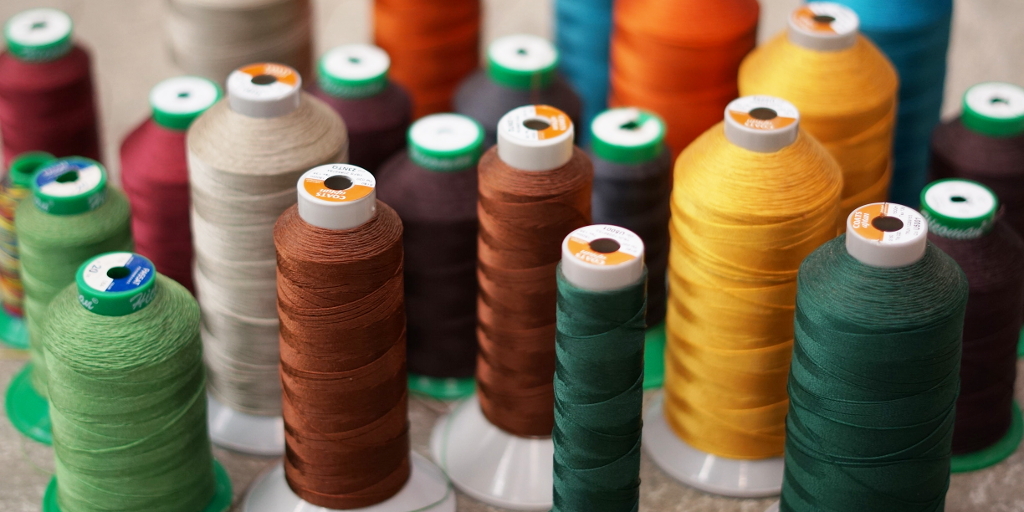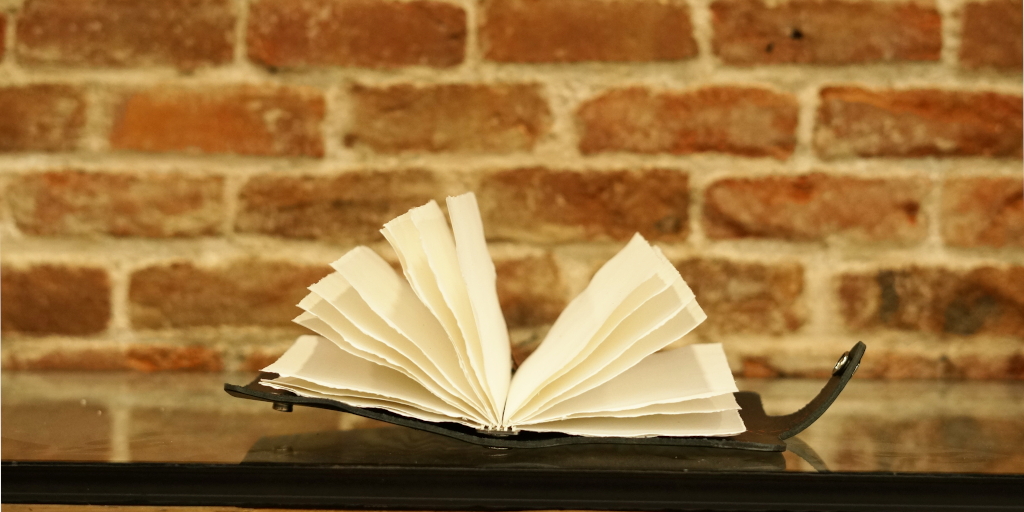 accessories
Many of our items contain replaceable elements such as notebooks, pencils, pens, etc. We are aware that our customers take care of the products they purchase and value all the elements included in the same. Faber-Castell, Hahnemühle, Canson, Clairefontaine, Aquari are some of the brands you will find in our pieces.