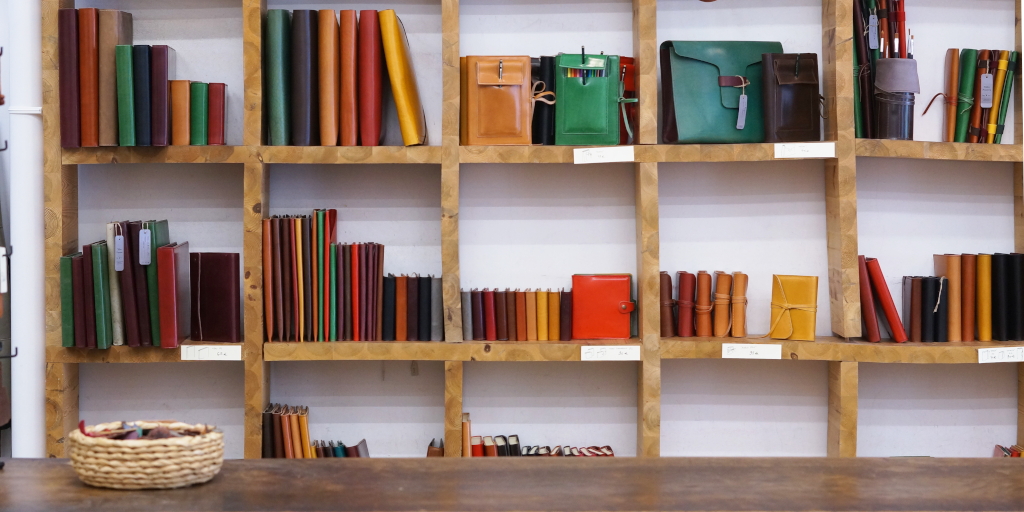 WHERE TO FIND IT
One of the great advantages of working in an open workshop is being able to speak to the people buying and using our creations. Listening to what they are looking for or what things they most value is a part of the learning experience we take into account when designing our models.
OBSERVING AND PLAYING
In many cases we take inspiration from old pieces or pieces brought from far-away places. Pouches, for instance, or the type of binding we use come from highly traditional patterns we have updated, while other models travel a longer path until their origin is almost unrecognisable.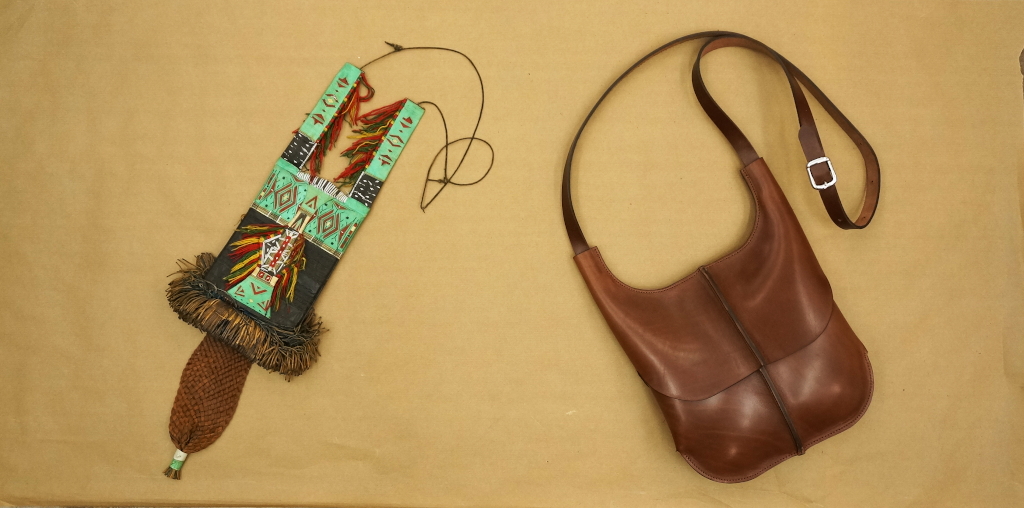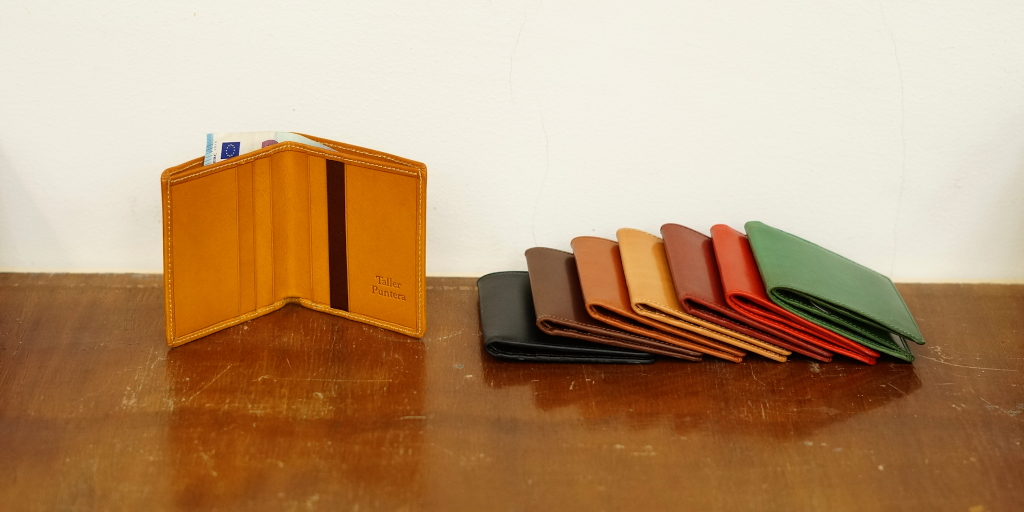 STARTING FROM SCRATCH
However, sometimes it is useful to forget everything, even in the more common models, in order to create something brand new. Pick up a blank piece of paper, write down the things you want the model to contain… and start drawing!
A DISTINCTIVE STYLE
Whatever their origin, our models are in the end easy to recognise although they don't have a brand or logo to identify them. Timeless, ungendered, colourful and with the materials as the main protagonists are some of our key hallmarks.